Vivendi Entertainment to distribute the special documentary "Malaysian Airlines flight 370 disappearance – Have we been lied to?"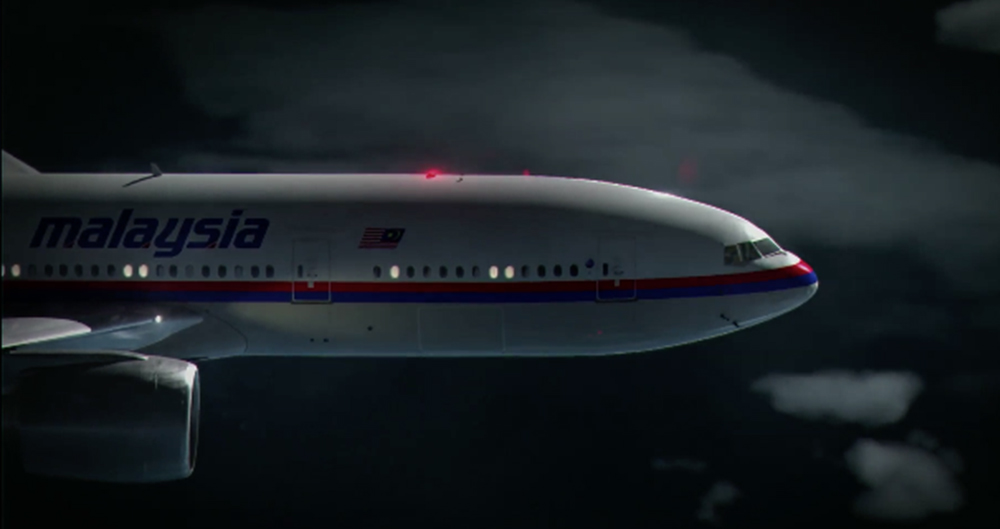 In a partnership with GALAXIE PRESSE, the producer behind the hit factual series MAYDAY: AIR DISASTER which sold in over 160 countries, Vivendi Entertainment announces it has secured worldwide distribution rights for the factual special commissioned by C8 (free-to-air channel from the CANAL+ Group) and which airs in Primetime March 7. The special was also pre-acquired by Belgian pubcaster RTBF.
5 years ago, on March 8, 2014, Malaysian Airline flight MH370, on its journey to Beijing from KL, vanished from all control systems. Search efforts set up by the international authorities (from the US, Russia, China, Malaysia, France, Australia, among others) led nowhere. After several months of research, nobody was able to locate the wreckage. Today the fate of the 239 people on-board remains a complete mystery.
The tragedy has become a global urban myth, as the secrecy and lack of answers have fueled a myriad of conspiracy theories.
Where do we stand after the discovery of several parts of the aircraft on the Eastern shores of Africa? What are the flaws that punctuate the official report delivered by aviation authorities? What are the most legitimate hypothesis?
The documentary is written and developed like a police investigation, full of surprises and turns of events, with a focus on wrong directions taken by the authorities and full of question marks: a real thriller in the airline community.
The film unveils exclusive archive footage giving fresh clues on a tragedy that remains a complete mystery on the collective unthinking.
It also introduces a fresh hypothesis for the crash brought up by acclaimed experts who believe flight MH 370 might have been hijacked for political reasons, but this hijacking might have gone wrong because of a technical problem with the plane.