The Secret Song to be adapted in Finland by MTV3 and optioned in the Netherlands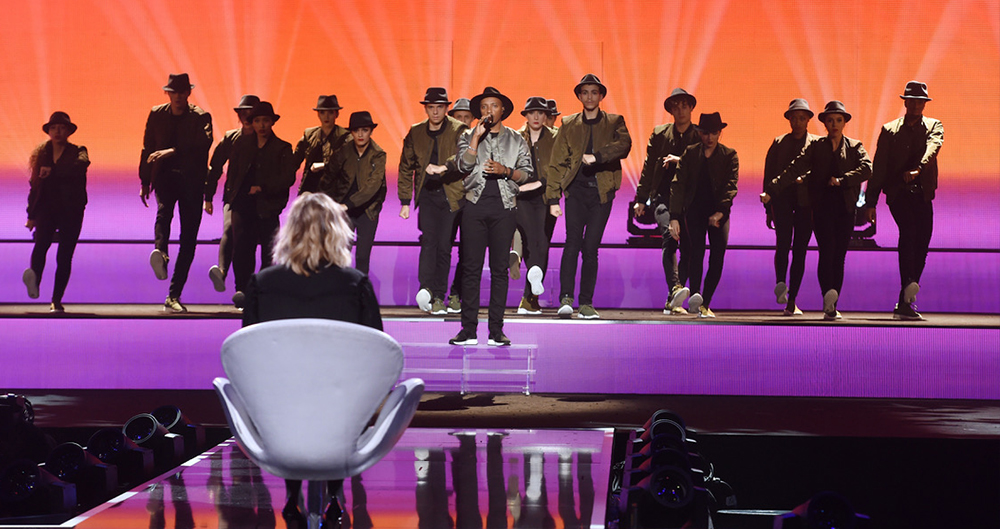 Vivendi Entertainment is glad to announce that MTV Oy, the leading Finnish commercial network, is the first international broadcaster to grab the rights for the recently launched format "THE SECRET SONG". The channel is starting development for a series of up to 8 episodes to air in primetime.
Vivendi Entertainment, which had recently closed development deals with Endemol Shine Group in Italy, Spain and Portugal is also linking up with another producer, this time with Warner Bros in the Netherlands which becomes exclusive on the IP for the Dutch market.
The show recently premiered in France on TF1 (it was created and produced by DMLS TV). It aired in primetime as "La Chanson Secrète" to huge ratings (see below for details), becoming France's #1 new show in 2018, on the leading French network which also airs "The Voice", "Dancing with the Stars" and "Survivor". More episodes are currently in production to air this fall.
In each show, some of the countries most popular celebrities (singers, TV hosts, comedians, athletes…) seat in the middle of a stage on a special chair to watch other artists, friends or family surprise them with a new take of one of their (own) favorite song. They have absolutely no clue about what is going to happen on the stage in front of them.
Leader on general audience and every commercial target, the show was a huge success for TF1. An average 5,1 million viewers watched the first episode which reached impressive shares:
23,3% on 4+ (+15% vs TF1's average in 2018)
35,5% on W15-49, French main commercial target (+26%)
42% on People 15-24 (+40%)
38% on Children 4-14 (+31%)
Matthieu Porte, EVP International and Development at Vivendi Entertainment, says "The market needs "full of emotions-shiny floor" formats and "The Secret Song" provides exactly this. We are looking forward to developing the adaptations in the 5 territories already signed and to be working with MTV Oy, which is home to such huge franchise as "Dancing with the Stars" or "Who Wants to Be a Millionaire ".
Marko Karvo, Chief Creative Officer at MTV Oy. Adds: "We have been looking for the next big weekend entertainment show for a while to complement our fantastic line up of such show as "Dancing With The Stars", "Comedy Combat" and "Ultimate Entertainer" amongst others. We are really enthusiastic about "The Secret Song" that has strong promise of big entertainment, strong emotions and fantastic music performances."