Greece is the 12th country to adapt Guess My Age!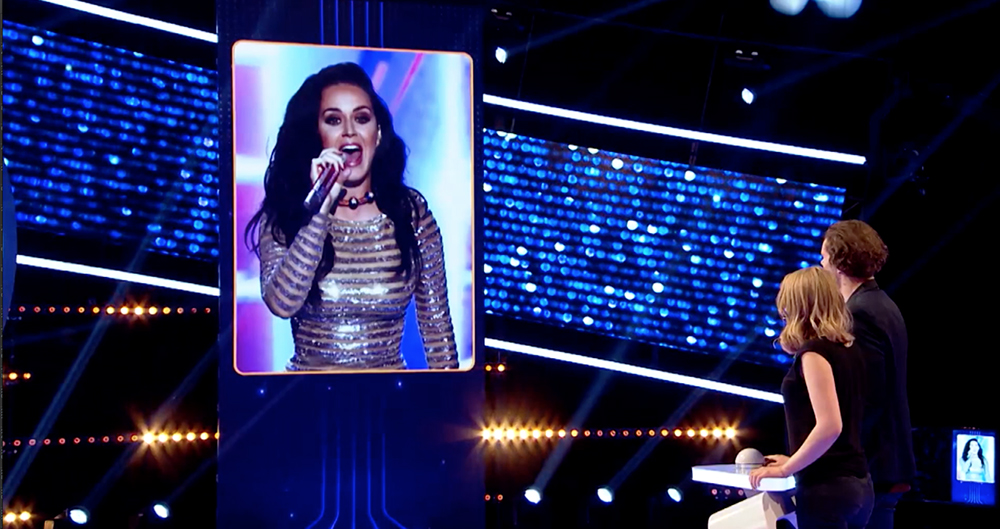 Vivendi Entertainment is glad to announce that GUESS MY AGE has landed its 12th commission, this time with SKAI, in Greece. The leading commercial network has just ordered a first series of 100 episodes that will air daily in access primetime, starting in September and which will be produced by Prosenghisi.
Damien Porte, Senior Vice President of Global Distribution at Vivendi Entertainment says: "We're thrilled to have found a new home for GUESS MY AGE and start this collaboration with SKAI, paving the way for more to come. The programming strategy set by the channel (daily in access) gives our format the best chances to succeed among viewers".
Loizos Xenopoulos, Programming Director at SKAI, adds: "Guess My Age is one of the most distinctive and successful game show formats of the last few years. Easy-to-watch, funny, intriguing and with a solid international track record. It serves perfectly our strategy for innovative yet simple and highly entertaining shows. We are confident that it would be a great addition to Skai's access primetime's line up".
The fresh commission in Greece comes as TV8 in Italy (produced by Magnolia) and Cuatro in Spain (produced by Bulldog TV) have also just confirmed renewals of the daily local adaptations for their grid in September. This brings the total number of episodes commissioned to 1370 for the format that was launched in 2016, with all the different adaptions being aired in a total of 18 countries.