The UK and Germany are the latest countries to fall for The Secret Song!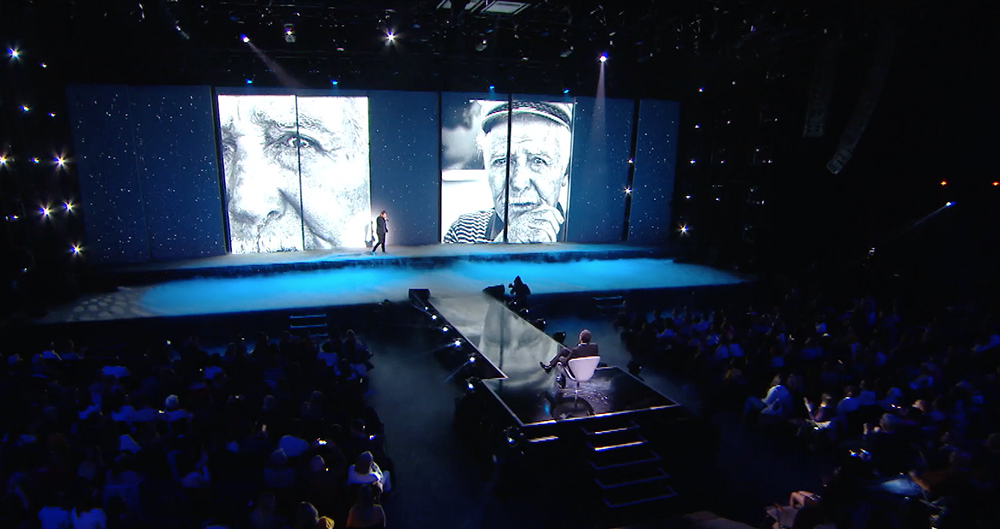 Vivendi Entertainment can announce that 2 more countries are taking on the development of local adaptations for "The Secret Song".
STV Productions in the UK ("Catchphrase", "Antiques Road Trip" among other shows) and ITV Studios in Germany (inter alia "Love Island", "I'm a Celebrity, Get me Out of Here", "Come Dine With Me" and "The Chase") are the latest production outfits to option the format.
This comes as the format is currently in production in Finland, where MTV3 has commissioned a first series of 5 primetime episodes and as Vivendi Entertainment also closed development deals in 10 other countries.
The show, originally created by DMLSTV, was launched in France, in primetime on TF1, where the network has commissioned 5 episodes so far. Three episodes have already aired to very strong ratings: with 33% market share on the commercial target, the format is overperforming the channel's biggest franchises ("The Voice", "The Voice Kids" and "Dancing with the Stars"). "The Secret Song" has seen an increase of +48% on 25-49 and a whopping +63% increase on the younger 15-34 demo, compared to TF1's average (source: Mediametrie).
In each show, singers, actors, TV hosts, athletes and comedians have to sit in the show's iconic chair in the middle of the stage, in the dark, having absolutely no clue about what's going to happen. They have no idea what they're in for. But then, the music starts playing, the lights go up, and the magic happens! What will their reaction be when they hear the first notes of a song that means a lot to them? How will they feel when another artist that they know and love is there for an unexpected tribute? How will they react upon seeing loved ones performing on stage for the very first time? Get ready for a musical extravaganza filled with surprises, joy, tears and a whole lot of fun!
Matthieu Porte, EVP International and Development at Vivendi Entertainment, says: "The Secret Song is such a powerful and emotional shiny floor that we are collaborating with the best producers in this genre in each country. I can't wait to see the most famous German and British celebrities being surprised in 2020."
Marcus Ernst, Head of Development at ITV Studios Germany adds: "Germany is ready for The Secret Song. We are delighted to adapt this wonderful and emotional format for the German market. It will be exciting and thrilling to see which celebrities will be surprised – and especially how they will react to the secret song.".
David Mortimer, Managing Director at STV Productions tells: "We're so excited to be partnering with Matthieu and the Vivendi team on The Secret Song. With its mix of jaw dropping musical performances and highly emotional storytelling, this show has the potential to be a huge hit in the UK.  At STV Productions we're always on the lookout for the next big entertainment event and I'm convinced British audiences are going to love The Secret Song. Bring on the surprises."